Collen Pillar Wine Cellar
- Lorem ipsum dolor sit amet, consectetur adipiscing elit -
9 or 12 courses, from R55 per person
When it comes to wine collection, we take our time and great care ensuring we offer only the finest wines.
A first of its kind  auction  showcasing  the finest and rarest South African wines locally.
Our Wine Cellar will give you the best time
no reservations. just come. enjoy.
PEOPLE WHO EVER TRIED OUR EXPERIENCE PACKAGES , ALWAYS COME BACK FOR SOME MORE. BECAUSE, WE REALLY HAVE EVERYTHING FOR YOUR PLEASURE.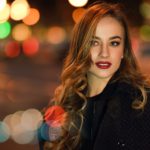 Isabelle Roberts
"Vestibulum dapibus odio at nisl consequat, in semper augue auctor. Duis risus felis, pulvinar quis tempus vitae"
Dannielle Westingtone
"Vestibulum dapibus odio at nisl consequat, in semper augue auctor. Duis risus felis, pulvinar quis tempus vitae"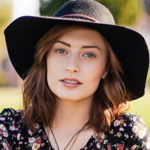 Dorothy Tinman
"Vestibulum dapibus odio at nisl consequat, in semper augue auctor. Duis risus felis, pulvinar quis tempus vitae"