Collen Pillar meeting rooms were designed to making a professional impact. Having all the amenities that you will need to impress, you can host clients or members of your team comfortably in our facility. Our meeting room enables you to uphold a professional image, without having to pay for an office on a full-time basis.
A selection of conference rooms, ideal for meetings, training sessions, and other events. We offer a variety of sizes and facilities for each occasion. Our facilities such as projectors enhance your presentations and help improve communication skills and allow for more effective discussions among the attendees.
This venue offers an exclusive, conferencing atmosphere with a host of services on offer.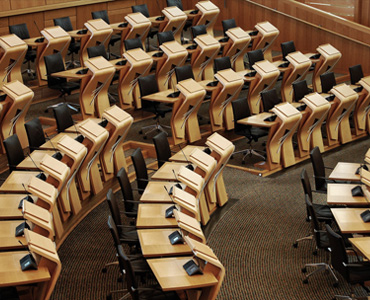 We pride ourselves on our hosting of events and beautiful views with personalized care.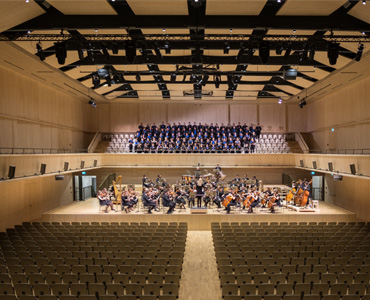 Smaller groups sizes are offered a more intimate and refined experience in our venue ideal for training sessions.
Our Meeting rooms at are equipped with quality modern furniture and fittings. Rest assured that all your needs will be catered to by our dedicated support team. Expect to find the following amenities at our premises:
Checkout Our Best Services
The out door pool area is the perfect place for private parties and outdoor wedding celebrations. 
Comfort precedes successful events that spark creativity along with our gorgeous natural environment ensuring riveting entertainment.
Professional catering services for all groups n both out door and in door venues are offered. Planned menus may be organised.
PEOPLE WHO EVER TRIED OUR EXPERIENCE PACKAGES , ALWAYS COME BACK FOR SOME MORE. BECAUSE, WE REALLY HAVE EVERYTHING FOR YOUR PLEASURE.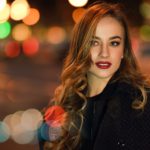 Isabelle Roberts
"Vestibulum dapibus odio at nisl consequat, in semper augue auctor. Duis risus felis, pulvinar quis tempus vitae"
Dannielle Westingtone
"Vestibulum dapibus odio at nisl consequat, in semper augue auctor. Duis risus felis, pulvinar quis tempus vitae"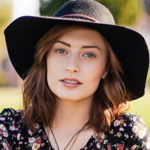 Dorothy Tinman
"Vestibulum dapibus odio at nisl consequat, in semper augue auctor. Duis risus felis, pulvinar quis tempus vitae"